Empowering Frontline Conversations
Engaging Customers
Crafting Better Dialogue
Call Center Consulting
Training And Improvements
Empowering Frontline Conversations
Engaging Customers
Crafting Better Dialogue
Call Center Consulting
Training And Improvements
Empowering Frontline Conversations
Engaging Customers
Crafting Better Dialogue
Call Center Consulting
Training And Improvements
Contextual Strategy Group
Communicate brand values. Connect with customers. Maximize your success.
Customer service is at the heart of every business. The customer experience with the call center is a crucial and key component in a customer's brand experience. The support provided to customers before, during and after an interaction has a direct impact on a customer's relationship with the company. This impacts NPS/Satisfaction scores as well as current and future transactions. Without excellent customer care, business success cannot be sustained.
Front-line staff and call center agents should be trained to deliver excellent customer service. The training generally involves the development of interpersonal skills, emotional competence and product knowledge. Contextual training in particular enables call center agents and operations workers to treat customers as individuals and provide customized support.
Customers should be empowered to use different solutions. Self-serve, automated and high touch solutions can and should be offered, but customers should be able to choose which solution works best for them and be able to move seamlessly between them.
To further improve customer service delivery, agents and front-line staff must work closely with marketing departments. It is crucial that agents understand and translate marketing initiatives to the call center conversation. Conversely, agents' direct experiences with customers should inform and help marketing experts understand customer experiences, needs and expectations.
With properly trained call center agents, automated call solutions and cooperation between departments, companies can deliver exceptional customer service and consequently improve the customer experience.
Many customers still prefer human contact to technology. A high number of on-line buyers abandon their transactions at critical points due to insecurities and doubt. In order to decrease this number, businesses should focus on integrating their e-commerce with call centers and allowing the customers to directly contact an agent. Our click-to-call and click-to-chat solutions enable agents to convert web-site visitors into customers by addressing their individual needs and questions. These technologies improve customer experience and have a direct impact on your business results.
In addition to providing customer service, call center agents are an invaluable asset in promoting brand values. Marketing experts should therefore work closely with agents and front-line staff, informing them of the company's marketing strategies and objectives. To embody the organization's brand promise, agents must understand the principles of branded conversations. Marketing in one-to-one conversations depends on agents' interpersonal skills and brand knowledge. Our call center consultants will translate your specific marketing objectives into a call center strategy that focuses on your clients' needs and simultaneously enhances your brand image.
Brand Identity and Brand Promise are often compromised at the Moment of Truth when a customer is speaking with a representative. We help our clients deliver the brand promise within the context of the daily interactions between your call center agents and your customers.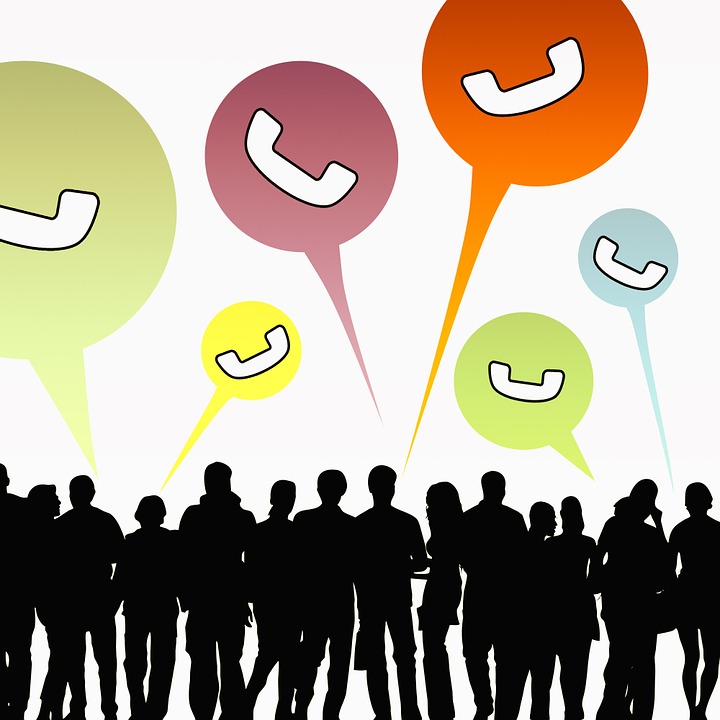 In many cases, IVR systems involve complicated phone trees that can be hard to navigate. Callers are often required to perform a number of tasks or wait for a prolonged period before ever reaching an agent. Consequently, agents must deal with disgruntled customers and frustrated callers. These problems can be eliminated by implementing efficient IVR systems which improve customer experience and assist agents in providing great customer service. We evaluate your existing IVR system to assess its efficiency and provide technological solutions that reduce your cost-per-call and increase customer satisfaction.
Our call center consultants address individual business problems and particular contact center challenges. To do so, a consultant needs to be familiar with the business and its employees. Our call center consultants are trained to listen. Our interpersonal skills allow us to connect with both managers and agents. Before utilizing our knowledge and experience, our consultants get to know and understand all levels of your business. This enables us to identify the areas that need to be improved and develop a strategic plan to address your call center challenges.
In today's business environment, multi-channel call centers are faced with urgent demands and significant challenges that reflect on business results. In addition, call center agents are expected to perform a variety of tasks including problem solving and information delivery. Improving call center efficiency is the main responsibility of call center experts. Our expert team consists of professionals who provide experience, knowledge and passion in order to deliver high-quality customer service delivery. They develop customized strategies, individualized training programs and apply technological solutions to your contact center. Our experts do the work so that you can reap the benefits of having a highly-efficient contact center.
Here, we believe in strategic planning, contextualized solutions and customized support. Our passion towards training and consulting runs as deep as our experience and knowledge. Assisting businesses and organizations in achieving their full potential is our responsibility and privilege. Your success is therefore our full-time mission.